Ferro Tech Industries is a Houston, Texas corporation founded in 1979.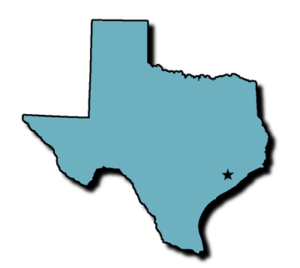 We are a Value Added Reseller (VAR) with over 30 years' experience, specializing in quality, high-speed, small and large format Scan/Copy/Printer/Plotting Systems and the supporting software to deliver the workflow and productivity our customers demand.
Ferro Tech Industries prides itself in putting the customer first. Most of our business comes from customer referrals. We listen to our prospective client's requirements. We propose a solution including hardware, software, and services required to meet our prospective client's needs. We make sure that we can support the client, and the products and services they require.
Our emphasis is on customer satisfaction, before, during and after the sale.