SPECIALIZING IN YOUR SCANNING AND PRINTING NEEDS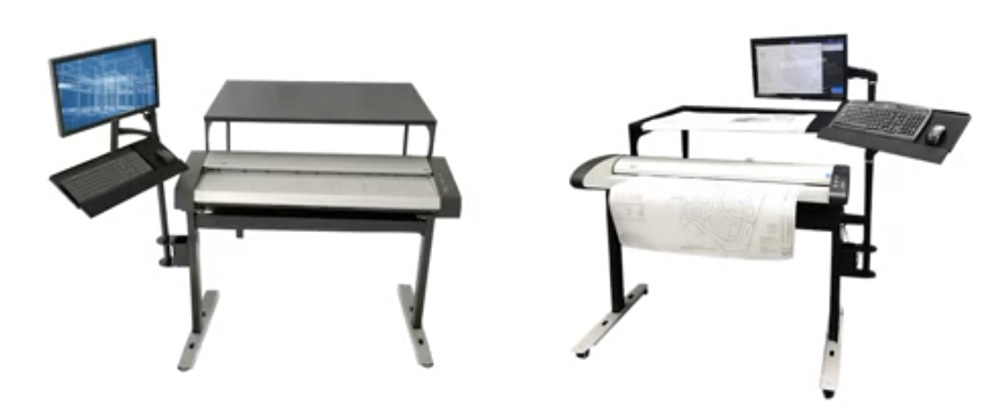 Welcome to the place for wide format scanner information. If you just need wide format scanner brochures; please click here. But, please do not leave the site before you have a chance to see what other helpful information we've placed on-line.
This site is about a lot more than dispensing wide format scanner brochures. We want to make sure you get the correct wide format scanner for your scanning project or even your daily scan on demand needs. We offer 36″, 42″, 44″ and 60″ wide format scanners and with our unique on-line wide format scanning calculator you will get the exact information you need to select the correct model for your needs.
There is nothing else like the scanning calculator to provide real time wide format scanning production rates, by size, by model and by document type. You can compare production rates instantly with a single click of the mouse. By entering your own wide format scanning information it is simple to create cost justification to buy your own scanner, rent a wide format scanner or use a wide format scanning service bureau. You can calculate the savings in a matter of minutes.
DOUBLE YOUR SCANNING PRODUCTION WITH THE NEW "X" SERIES ZERO TURN SCANNING PRODUCTIVITY CENTER
Finally, please have a look at our page that features the only wide format scanner receiving tray for Contex scanners. The device is called the Zero Turn Scanning Productivity Center.
Good luck with your scanning project and/or your new wide format scanning equipment. The technology available to you in 2019 is truly amazing and it is a great time to use today's technology to bring your legacy documents into your mainstream digital applications. Let us know if you have questions or feedback that we can help with.
Let us know if you have questions or feedback that we can help with.
Call Doyle at: 512-415-0270 or JB at 713-965-0057
Email: [email protected] or [email protected]
ZERO TURN SCANNING PRODUCTIVITY CENTER STREAMLINES WORKFLOW FOR WIDE FORMAT SCANNING
Ferro Tech Industries, a leading Value Added Reseller (VAR), through its relationships with the major manufacturers offers the latest technology in Scan/Copy/Print Systems and supporting software to our customers. We offer the most technically advanced products, with powerful easy to use software available in the marketplace today.
These systems are ideal for a variety of companies including litigation graphics, design-build firms, architects, engineers, surveying, manufacturers, oil & gas exploration, utility companies, graphics, designers & reprographics companies.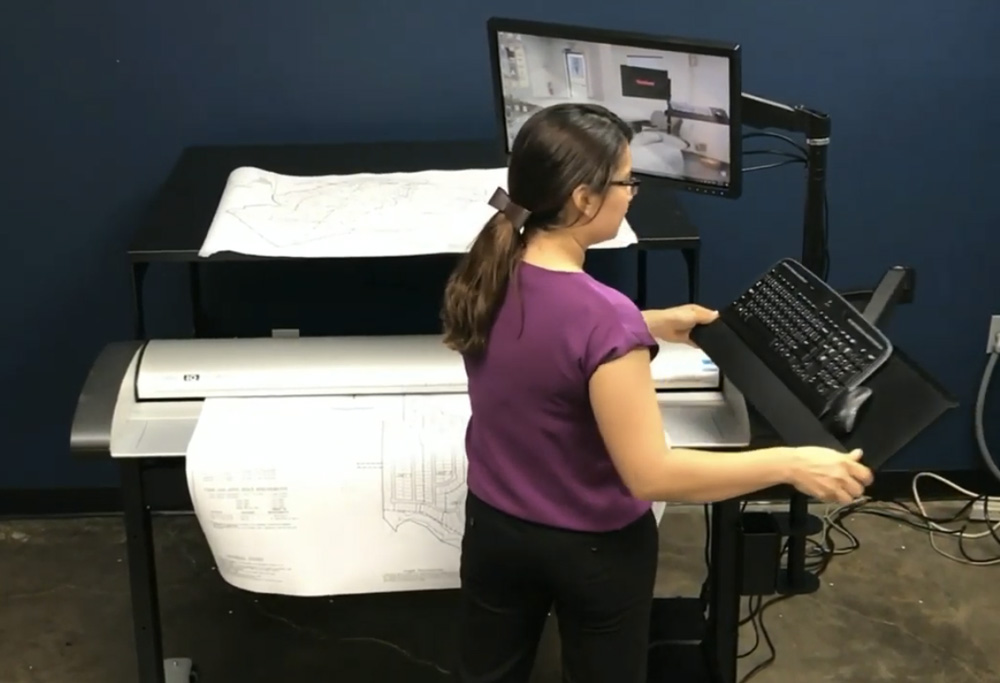 Call Us for A Quote: 713-965-0057
MORE PRODUCTS WE SELL AND SERVICE:
Ferro Tech Industries is a Certified GSA Contract provider for the following products:
Canon Image ProGraph Technical, CAD & Graphics Arts Printers
Canon Image Formula Scanners
Contex HD Ultra, HD Ultra X, & IQ Quattro Series Scanners
Zero Turn Scanning Productivity Systems
PRINTING SERVICES:
Digitizing Services
Graphic Designs
Montage Creations
Dataroom Exhibits
Info. Memorandum Production
Presentations/Publications
Company Annual Reports
Posters, Banners, Tradeshows
Lamination/Mounting
Small/Large Format Scanning
Small/Large Format Copying
Offset Printing
Cut Vinyl Decals
Scoring/Perfing/Folding/Binding
Do You Want to Request a Product?